Posted by John Speaks and Keiko Mita on on 11th Apr 2016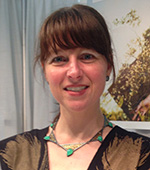 Please welcome Belle Brooke Barer to Artners Gallery. As an active runner, skier and yogi, Belle finds balance in nature and art in Taos, New Mexico, where she lives with her husband and young daughter. Belle began her artistic career in a darkroom at her grade school in Houston, Texas. Her pursuit of art and photography continued at Pitzer College, where she received her BA. While photographing historic buildings for the Library of Congress she began to study metalsmithing and found a new passion. That led to studies at Revere Academy in San Francisco and a goldsmith position at Studio 311. In 2006, she incorporated Belle Brooke Designs Inc.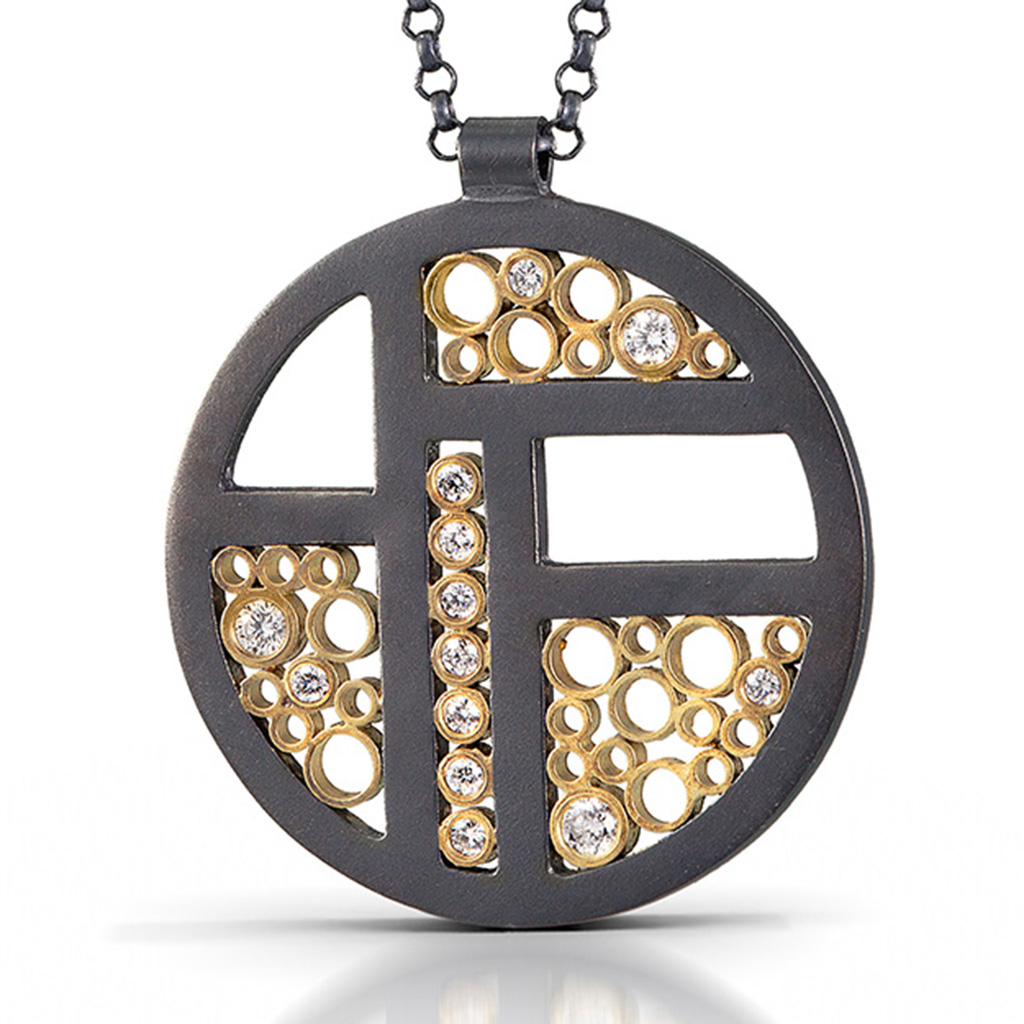 Belle has won too many awards to mention: Spectrum Award – check; Niche Award – check; JCK Rising Star – check; JA New Designer of the year – check! Her work has been featured in many national and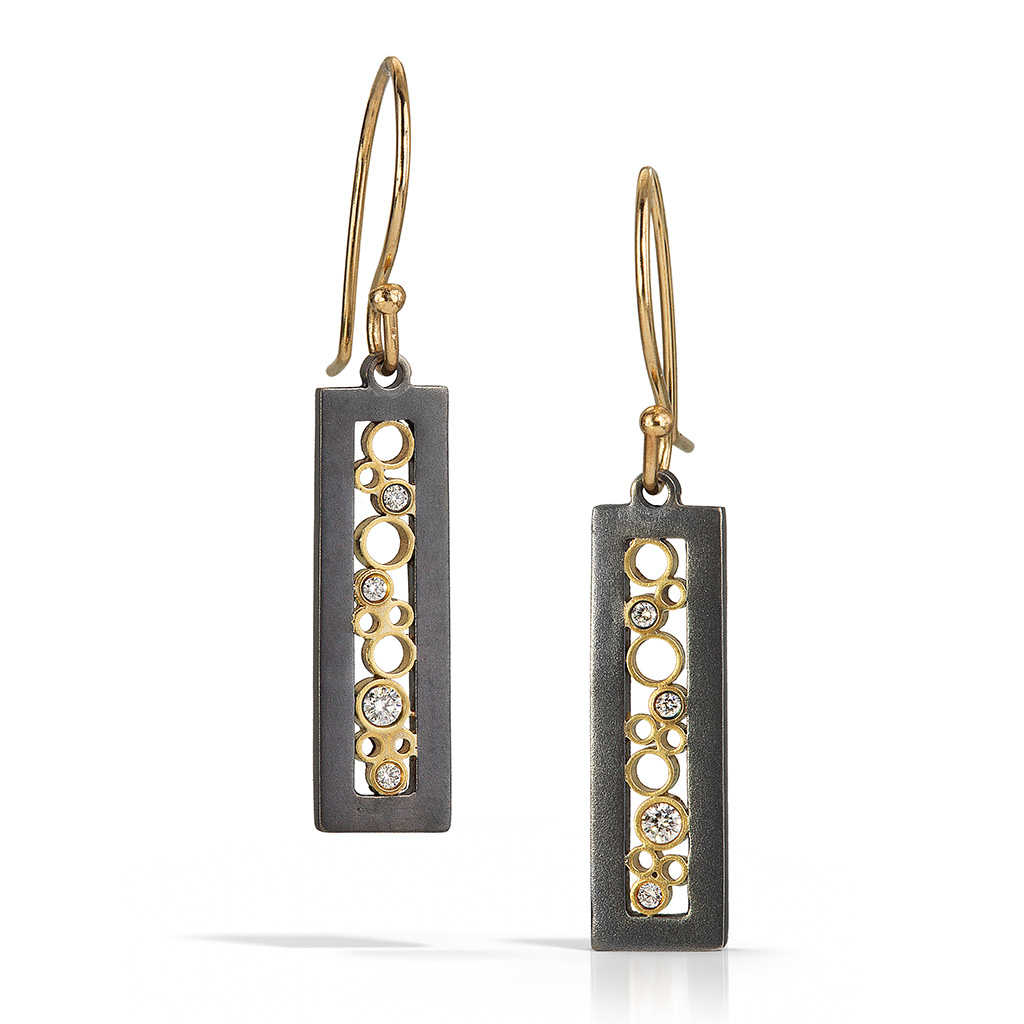 international publications as well as numerous jewelry books. In each of her collections an effervescent matrix of tiny circles balances strong lines, creating movement and flow akin to a living organism. Her circles symbolize flow, completion, cycle, and most importantly – harmony. Caos is present everywhere and in everyone, but the wearer is grounded in the power of the circle. Each piece represents the power to organize from within and overcome.
Belle strongly believes in leaving something more tangible behind than a digital footprint. She was drawn to goldsmithing precisely because the techniques used today are not very different from the ones used hundreds of years ago. According to Belle, we need to retain our knowledge as makers and share the healing properties of craft with those who have lost touch with their humanity. Brooke practices what she preaches, using traditional tools and techniques to make her pieces by hand from 100% recycled metals and thoughtfully sourced gemstones and diamonds. The quality of her work is unassailable. It is not hard to see why she is the Belle of the Ball.