Posted by John Speaks and Keiko Mita on on 4th Nov 2015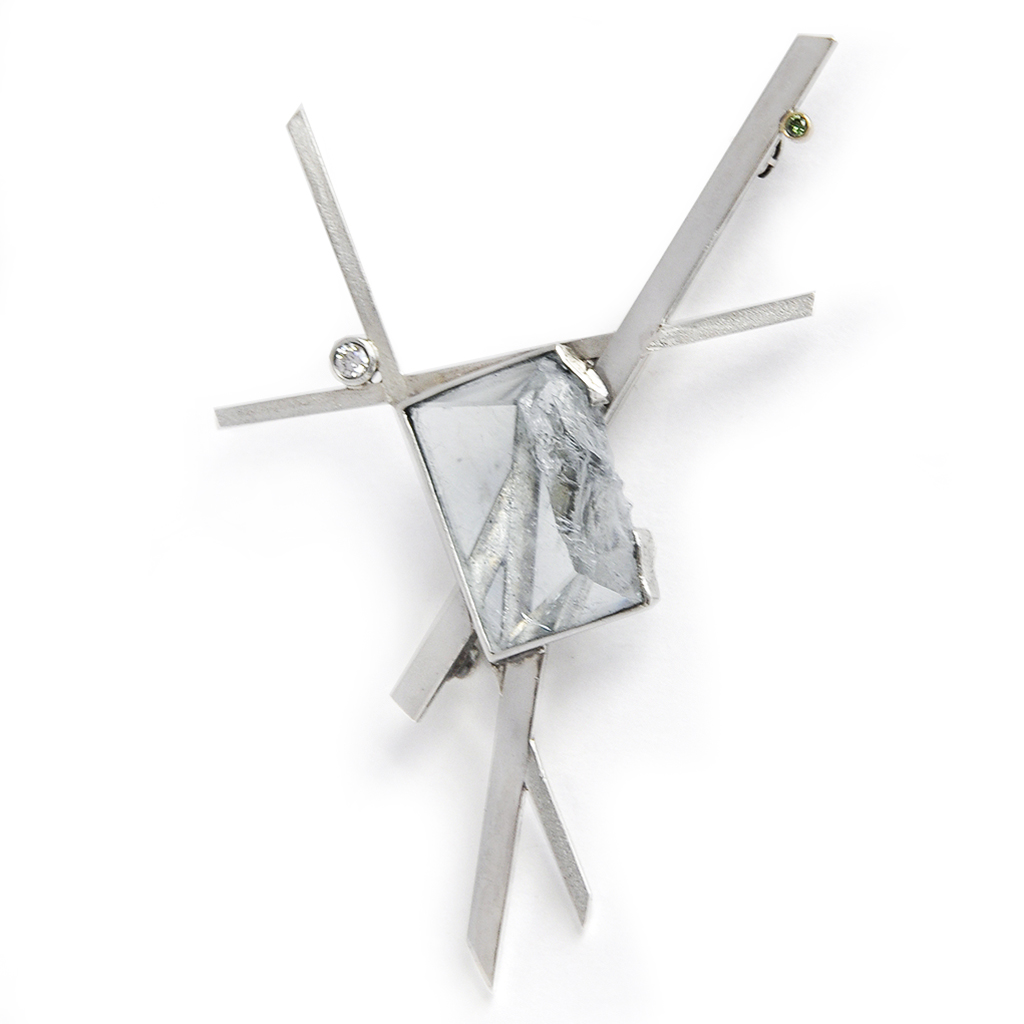 Maressa Tosto Merwarth is our November Featured Artist. Maressa discovered her passion for metalsmithing during a summer abroad in Florence. When she completed her studies she began an internship as a bench jeweler and learned all aspects of jewelry making. Along the way she earned a Master of Fine Arts in Metals from the Rochester Institute of Technology.
After working eight years for a jewelry manufacturer she began her own company, focusing primarily on custom design pieces and developing her own art jewelry line. What most people don't know about Maressa is that she lives and works at a winery in Upstate New York which she owns and operates with her husband and family. As a result, Maressa is seldom at a loss for inspiration.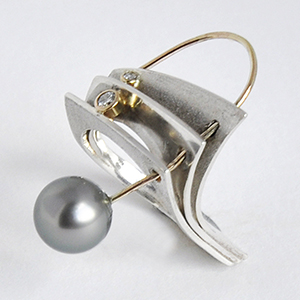 In 2013 Maressa was the winner of the American Jewelry Design Council's New Talent Contest. Her work tests boundaries: each piece challenges and engages through its use of common-place shapes and/or material to reveal the stories within. The interpretation of her work, while different for different people, creates a complex and intimate relationship between the wearer and the artist.